Due to the difficult epidemiological situation in the world, I reserve the right to postpone the date of group workshops or their cancellation.
Fine art portrait – Group workshop
(550 £ One Day Masterclass)
London, United Kingdom
9:00 am – 7:00 pm Saturday September 11, 2021 / changed date 2 October 2021
London, United Kingdom
9:00 am – 7:00 pm Sunday September 12, 2021 / changed date 3 October 2021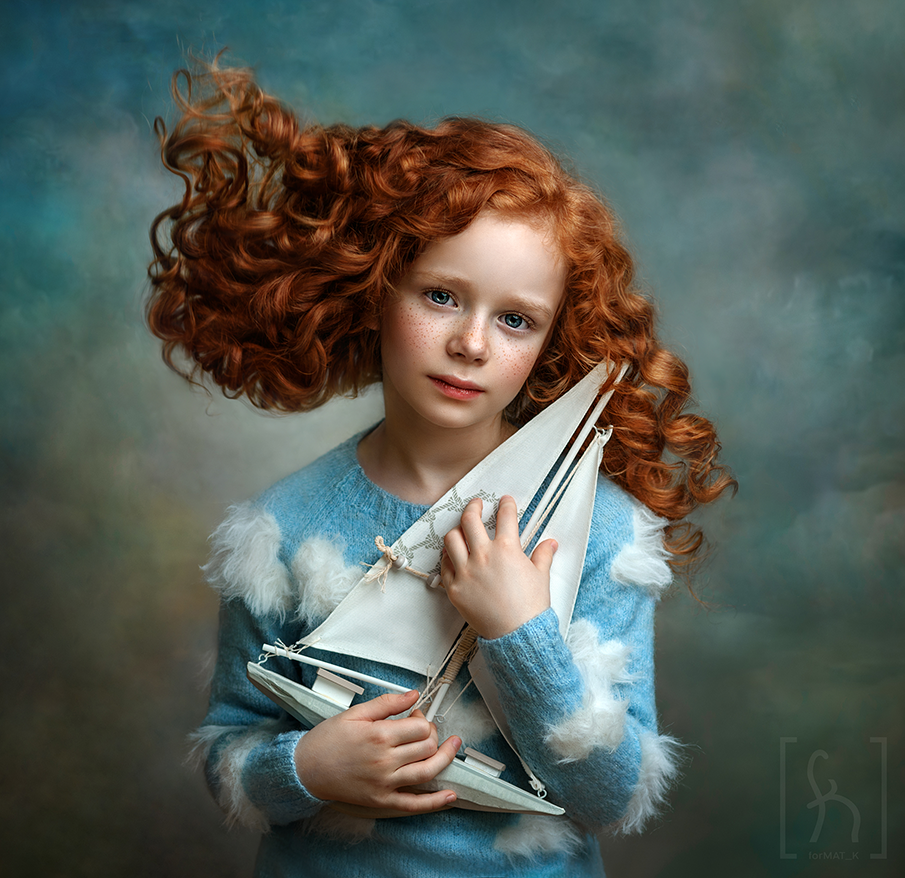 I would like to invite you to a creative skills training on which I am going to reveal to you my secrets and tricks to conjure up an atmospheric picture. You will get to know my work from the backstage which does not require expensive equipment. Organizer Magdalena Powroznik
Workshop plan:
Part one – preparation

9:00 – Are you thinking about styling? I'll show you my ways for it. We will certainly talk about the concept and inspiration. I will explain you how I choose the colours, what my characterization process looks like. Together, we set the camera and see how easy it is to change the climate by using light (depending on what effect you would like to get in the picture);
Part two – implementation

10:30-15:00 – We will prepare a model. You'll see my ways to set her, we will talk about the details and characterization.
You can always count on my help while taking photos. You will learn which angles are best to choose when taking photos so that the model looks good.

15:00 – 16:00 – Lunch break (included)


Part three – post-production

16:00 -19:00 – I will help you develop your own style. You will get knowledge of advanced graphic processing. You will get to know my tools and activities during photo retouching, e.g. skin processing, creating your own actions and presets, colour changes etc. (work in Photoshop). In addition, as a gift you receive from me my shares that work on the latest Adobe Photoshop and are in the English version

At the end of the course you will receive a certificate/diploma from me. Attention! If you forget about something you can always ask me about it straight after the workshop. It will be a pleasure for me to answer all the questions.
Participations: max 6
By booking this workshop you sign into this agreement.
You must pay a 50% deposit for this workshop. The 50% deposit confirms your spot.
If you need to cancel after any payment is made, you will need to sell your seat in order to receive a refund. 
The remaining 50% workshop fee must be paid at least during workshop. Failure to pay the remainder of the fee will result in your losing place in the workshop and you will not receive a refund of deposit.
In the unlikely event that the workshop is cancelled, you will be notified as soon as possible and any fees or deposits received from you will be refunded. Please note that any travel or accommodation costs will not be refunded for cancelled courses.
Attendees are responsible for own travel and medical insurance.
Attendees are not permitted to use images taken at the workshop for commercial purposes. Images must not be submitted to magazines, exhibitions or competitions. Images must not be used to advertise photo shoots, workshops or products.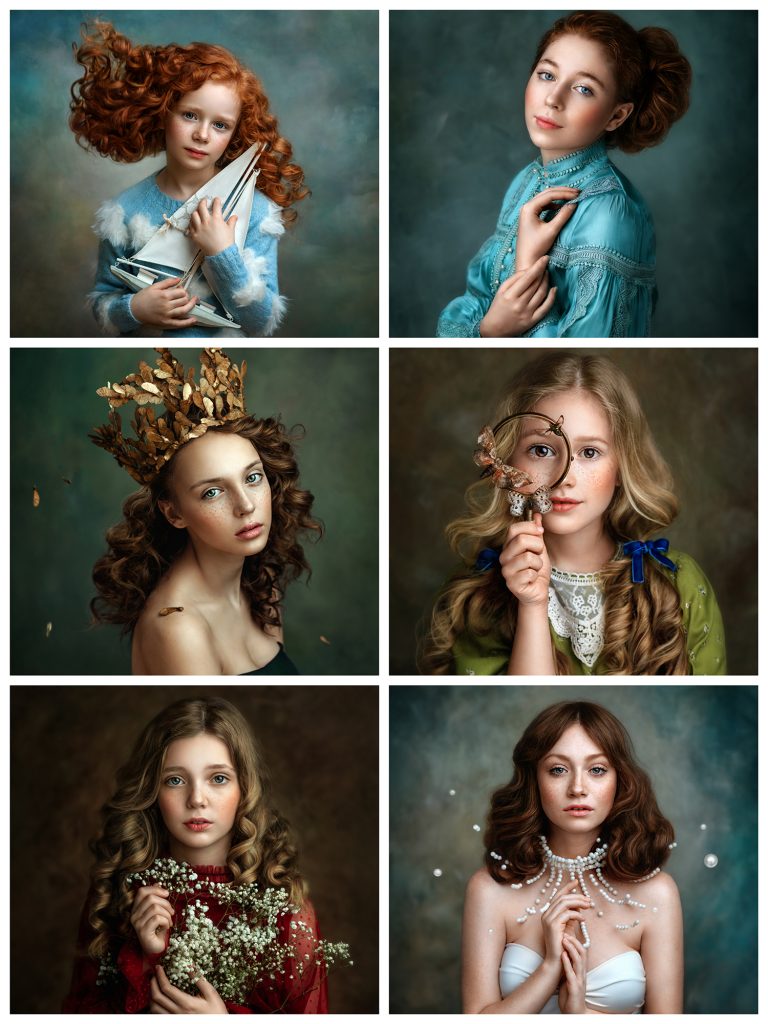 Contact with me. Let's do this!: